Send email to us
fr@frdryer.com
24-Hour Hour Hotline
13806119701
[Culture core] Achievement between heaven and earth
Core description: Achievement is the realization of the value of life. Regardless of your background, if you can actively enter the WTO, give full play to your wisdom and ability, and create value for the society, for the collective, and for yourself to the maximum, you will live up to this endowment.
[Basic beliefs] Fairness,
competition for excellence, innovation, and honesty. Belief explanation: Uphold the principle of sincerity, fair treatment, courage to give priority, and an innovative attitude and spirit to conduct systematic sales services.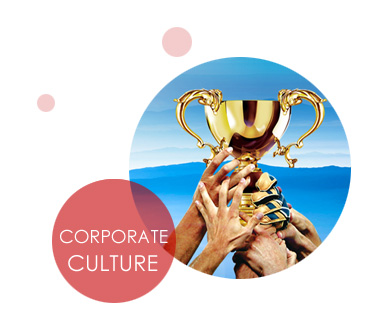 [Business Philosophy] Innovative Development of Quality Service
Concept Description: Customer First, Technology Leading, Creating Famous Products, and Steady Development
[Technical Philosophy] Learn to Apply First, then Develop and Innovate